Superior Chiropractic & Rehab Reviews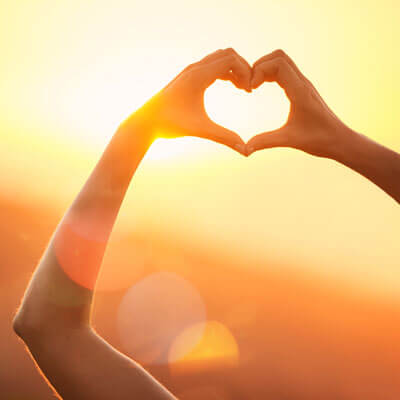 What Our Glen Carbon Patients Say
At Superior Chiropractic & Rehab we love when patients share with us their feedback and comments after chiropractic care. Please read our patient testimonials below to see what other people have achieved through their tailored treatment plans with us.
Share your stories too! Click here to send us your feedback so that we can help to spread the word about the benefits of natural Superior Chiropractic & Rehab care.
For more information, or to schedule an appointment contact us today.
---
Improved Quality of Life
I was skeptical at first, and continued to be throughout the treatment process. Constantly questioning whether or not it was actually worth it. However, now that I'm at the end of my treatment, I can confidently say that it has most definitely improved my quality of life.
Before coming here, I was barely able to move without being in pain, but now am able to work longer hours with minimal to no pain. Dr. Polen has fantastic bedside manner, and vast knowledge of the spine and chiropractic care.
– Caley M.
Positive Experience
I cannot say enough nice things about Superior Chiropractic & Rehab. This is my first time seeking chiropractic care and the experience has been a very positive one. Dr Polen takes the time to explain things. I appreciate how personable he is, making each visit feel like I am hanging out with a good friend. I can say without hesitation, my pain has greatly improved in just 2 weeks.
– Penny R.
Best Choice
Dr. Polen is wonderful! I've only had a few treatments but I can already feel the difference in my ability to move and lack of pain. I was injured several years ago and have dealt with constant sciatic pain since. Since beginning treatment I haven't had any major pain flare ups. I really appreciate that Dr. Polen has been so open and clear with communicating the best course of treatment and making sure I'm informed to make the best choice for my treatment.
– Harley L.
Improved Energy and Mobility
Dr. Brad does a fantastic job with education about exercises and physiology. The exercises are tailored to your individual needs and are done at your own pace. He makes sure you are comfortable and can change things up if needed to make the exercise or treatment more comfortable. Scheduling is also easy and he works with you on your schedule. After coming to Superior Chiropractic & Rehab, I have become more active with more energy and mobility. I appreciate and highly recommend Dr. Brad and Superior Chiropractic & Rehab.
– Rhonda M.
---
Superior Chiropractic & Rehab Reviews | (618) 844-1993