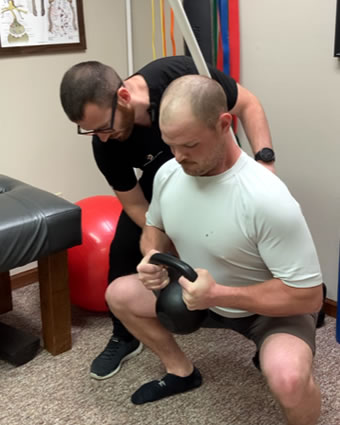 Physical Therapy in Glen Carbon
While chiropractic adjustments restore optimal alignment to the joints of your spine or extremities, physical therapy (PT) is instrumental in rehabilitating your musculature to support this proper alignment.
At Superior Chiropractic & Rehab, we are passionate about providing our patients a comprehensive approach to healing—including a combination of customized chiropractic care and physical therapy—under one roof.
NEW PATIENTS

In-Depth Approach
Dr. Brad has extensive education and experience helping people rehab correctly and thoroughly. Your rehab program will follow a 3-phase model.
In the first phase, we'll teach you how to use your core muscles to stabilize your spine to protect it in the future and so you can move your body without pain.
In the second phase, we'll focus on building up your muscle strength, endurance and power.
Finally, in phase three we'll work on movement patterns that you use in your activities of daily living.
By the time you graduate from your rehab program, you'll have the tools you need to avoid hurting yourself in the future.
Proper Diagnosis
Your care plan will be tailored to your individual needs, based on our thorough diagnostics. Dr. Brad conducts a careful examination, which includes physical assessments as well as digital posture analysis and movement screening. This allows him to identify the underlying cause of your pain or dysfunction and create an optimal plan for relieving your symptoms and restoring mobility.
What to Expect
Your rehab exercises are just that: exercise! So it's a good idea to wear loose-fitting clothing or gym attire. We'll teach you all the movements so you can be sure you're doing them correctly. Insurance typically covers some amount of PT, so be sure to bring your insurance card so we can verify your benefits for you.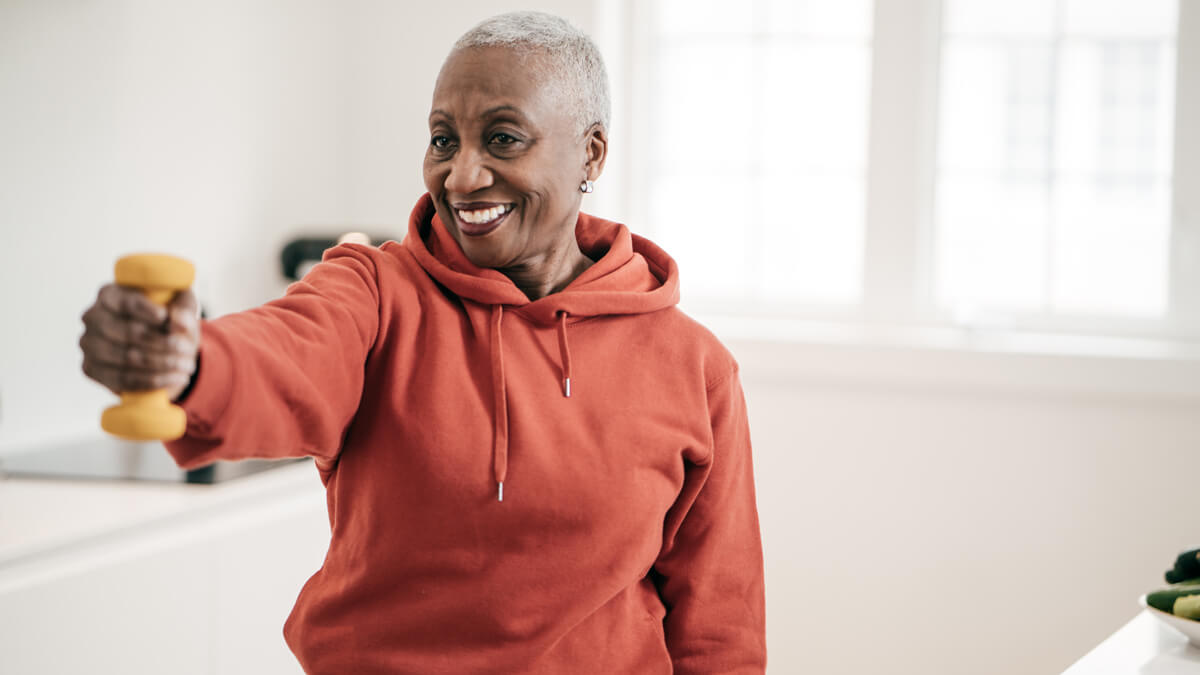 Conditions We Help With
PT is an important component of care in addressing many conditions related to the neuromusculoskeletal systems, such as:
Bulging or herniated discs
Bursitis
Headaches and migraines
Low back pain
Neck pain
Nerve impingement
Radiculopathy
Sciatica
Sprains/strains
Tendonitis
You'll Never Regret Putting Your Health First
Contact us today to book your first appointment-we know you won't regret it!
CONTACT US
---
Physical Therapy Glen Carbon & Edwardsville IL | (618) 844-1993